Herbal tea, an all-natural, safe and effective way of reducing or eliminating menstrual symptoms that plague women on a regular basis.
Painful periods knocking the wind out of you? Searching for a healthier, natural form of relief?
Pain free periods
Less PMS overall
Hormonal balance
A happier you (AND happier family!)
More energy / less pouting (mood issues)
Learn the Benefits of Brewing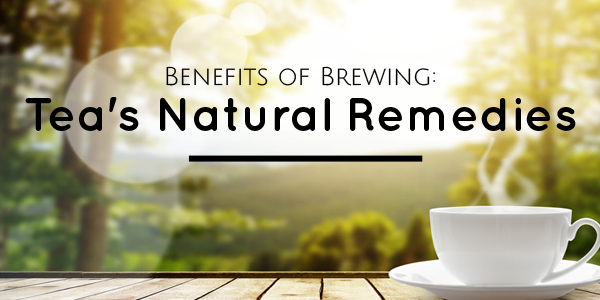 We'll teach you:
How to brew tea for its maximum benefits
Types of teas/herbs and their benefits
Tasty Recipes
Solutions to menstrual and hormonal complaints
(PMS, Cramps, Hot Flashes, and more…)
Herbal Remedies vs Conventional Medicine


Enter your name and email below and click the button to get started now…
[yks-mailchimp-list id="099041c3bc" submit_text="Try Herbal Tea!"]
About the Creators
Serving thousands of women in their search for improved menstrual health Robyn Srigley aka The Hormone Diva (and holistic nutritionist / women's health coach) and Tara Bruley, founder of Be Prepared. Period have joined forces to bring ladies a natural solution to some of the biggest menstrual / cycle related complaints.
Using some of natures oldest remedies they've carefully handcrafted these teas for not only the best results, but great flavor! Give it a try and find out for yourself!
Not sure if tea will work for you? Learn more about medicinal tea here.
Disclaimer: This product has not been evaluated by Health Canada or the FDA and is not intended to treat, diagnose, cure or prevent any disease. It is not intended to represent or replace professional medical advice. Do not take if you are pregnant, breastfeeding, or have kidney problems.